FLAT ROTATOR


Rotator with Chain Conveyor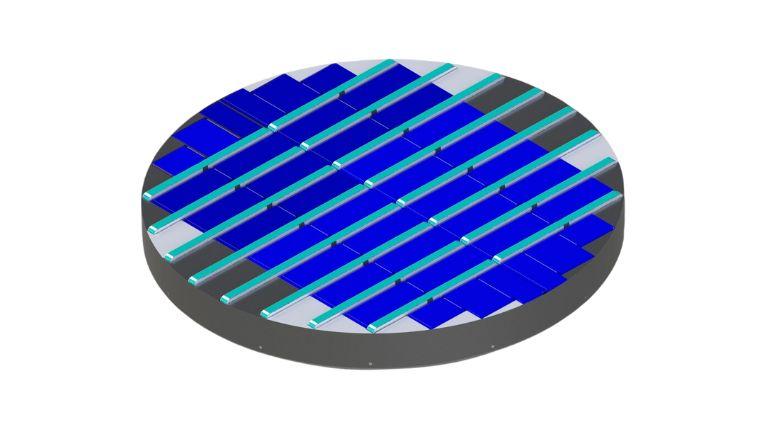 Overview
More efficient material handling processing
The "Turntable with Chain Conveyor" is a valuable material handling solution that offers significant benefits for companies looking to improve their production processes. 
SERRA's Stack Turner is an effective material handling solution that provides a range of benefits for companies. From improved productivity and efficiency to flexibility and ease of use, this conveyor system can help streamline your production processes and improve your bottom line. If you're looking for a reliable and efficient way to handle cardboard stacks or other materials, a turntable with chain conveyor may be the solution you need.
More efficient material handling processing
Improved productivity and throughput due to the circular movement of materials.
Ability to transfer materials to different stations or points along the conveyor.
Reduces the need for manual handling of materials, increasing safety and reducing the risk of workplace injuries.
Robust, but flexible
Constructed with durable materials for long-lasting, high-quality performance.
Handles a wide range of materials, including cardboard stacks, with or without a pallet.
Offers flexibility in the layout and design of the conveyor system to fit your specific needs.
What you need, when you need it
Easily adjustable conveyor speed and direction, allowing for remarkably productive operations.
Can be controlled from a single point, reducing the need for multiple operators.
Allows for easy integration with other equipment or machinery in your facility.
Straightforward handling
Simple and easy to set up with a user-friendly interface.
Requires minimal maintenance, reducing downtime and maximizing uptime.
Offers quick and accurate job repetitions, saving time and money on production processes.