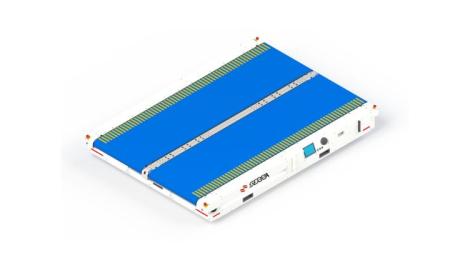 SERRA'S LGV CONVEYOR
Experience the future of logistics with SERRA's advanced LGV conveyor.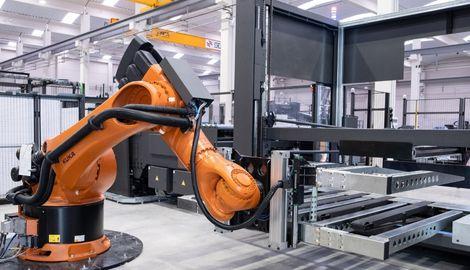 WORLD LEADERS
World's leading manufacturer of peripherals for single-pass digital printing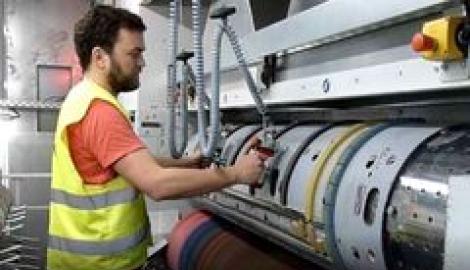 SERRAPID
Rotary die change in 30" with serrapid, the most advanced die cutting cylinder in the market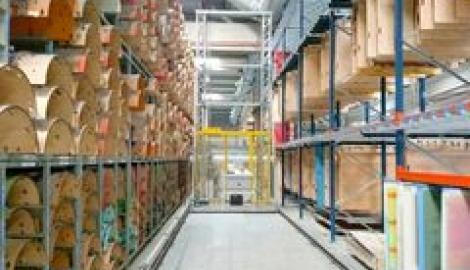 NEW DIE STORAGE
New fully storage for flat, rotary dies and stereos. computerized operation of storage and retrieval with no physical labor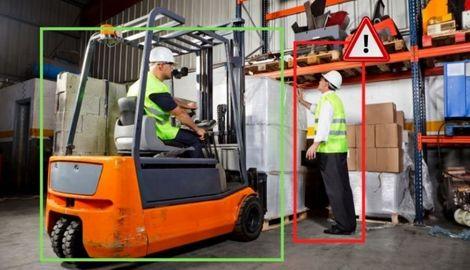 A.I. APPLICATIONS
Innovation & commitment for the corrugated board industry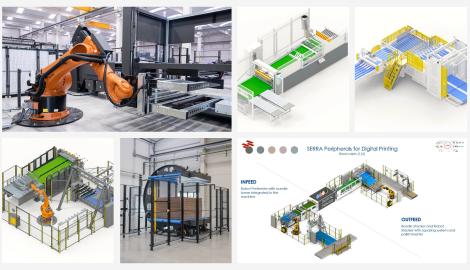 PRESENCE
Presence in more than 50 countries providing high-tech machinery
The company
The constant investment of the company to adapt to the changing needs of the market and its participation with clients allows it to offer personalized solutions and a personalized and unique treatment.