Groundbreaking Quick Die Mount Systems (SerrApid) Revolutionize Production Efficiency at US Corrugated Board Converting Factory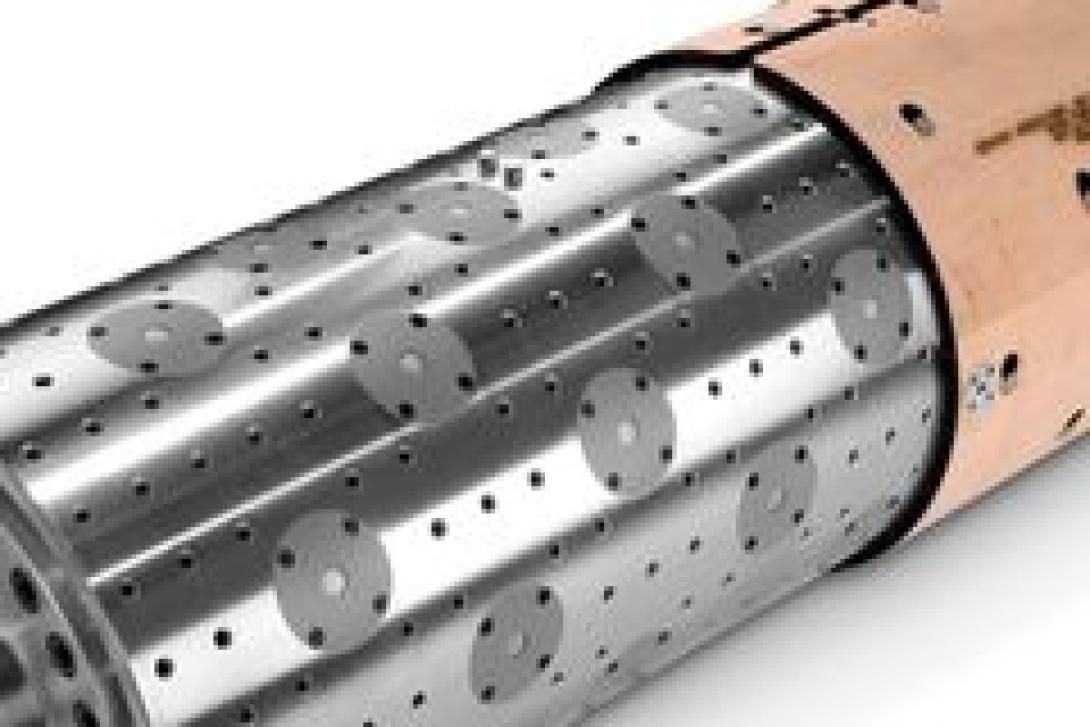 US, June – In a remarkable achievement, a leading corrugated board converting factory in the United States has experienced a monumental increase in productivity through the successful implementation of three Quick Die Mount Systems (SerrApid) from Serra International. This groundbreaking installation has completely transformed the die change process, significantly reducing downtime and unlocking countless hours of additional production time.
Previously, each machine in the factory required approximately 15 minutes to change the die between orders, resulting in an average of 10 die changes per machine per day. Consequently, the factory endured a staggering 7.5 hours of downtime each day (10 changes x 3 machines x 15 minutes = 7.5 hours). However, since the integration of SerrApid, the die change operation now takes a mere 3 minutes per change, resulting in just 90 minutes of downtime per day (10 changes x 3 machines x 3 minutes = 90 minutes). This substantial improvement equates to a remarkable gain of 6 hours per day (7.5 hours - 90 minutes = 6 hours).
By extrapolating this daily gain over the course of a year (260 working days), the factory has achieved an astonishing 1560 hours of additional production time annually. This remarkable increase in productivity translates into improved output, enhanced customer satisfaction, and significantly increased profitability for the factory.
Moreover, the implementation of SerrApid goes beyond reducing die changeover time alone. Previously, the factory's two Ward 66" x 110 and HyCorr 66x80 machines required different dies due to variations in their bold patterns. However, with the versatility of SerrApid, all three machines can now effortlessly interchange dies, eliminating the need for machine-specific dies. This newfound flexibility has streamlined operations, reduced die inventory, and further enhanced overall efficiency.
To complement the Quick Die Mount Systems, the factory has also embraced Serra International's SerraJig, a state-of-the-art die converter that enables them to convert their existing dies within the same facility. This innovative solution ensures error-free conversions and eliminates the need for outsourcing or acquiring new dies, resulting in significant time and cost savings.
Recognizing the crucial role of expertise and training, the factory invested in specialized training for operating and maintaining the SerrApid systems. This commitment to comprehensive training ensures seamless integration and long-term success.
Inspired by the remarkable outcomes achieved, the factory's management is actively considering expanding the implementation of SerrApid to their other plants in the near future. This proactive step demonstrates their confidence in Serra International's solutions and their commitment to optimizing operations across multiple facilities.
For more information about the SerrApid Quick Die Mount Systems and other cutting-edge solutions offered by Serra International, please click here. 
About Serra International:
Serra International is a renowned provider of cutting-edge solutions for the corrugated packaging industry. With a steadfast commitment to technological innovation and customer satisfaction, Serra International offers a comprehensive range of products and services designed to optimize efficiency, reduce downtime, and enhance productivity in the converting process. Their unwavering dedication to delivering exceptional value has positioned them as a trusted partner for manufacturers worldwide.