SOCIAL COMMITMENT AND TECHNOLOGICAL INNOVATION AT SERRA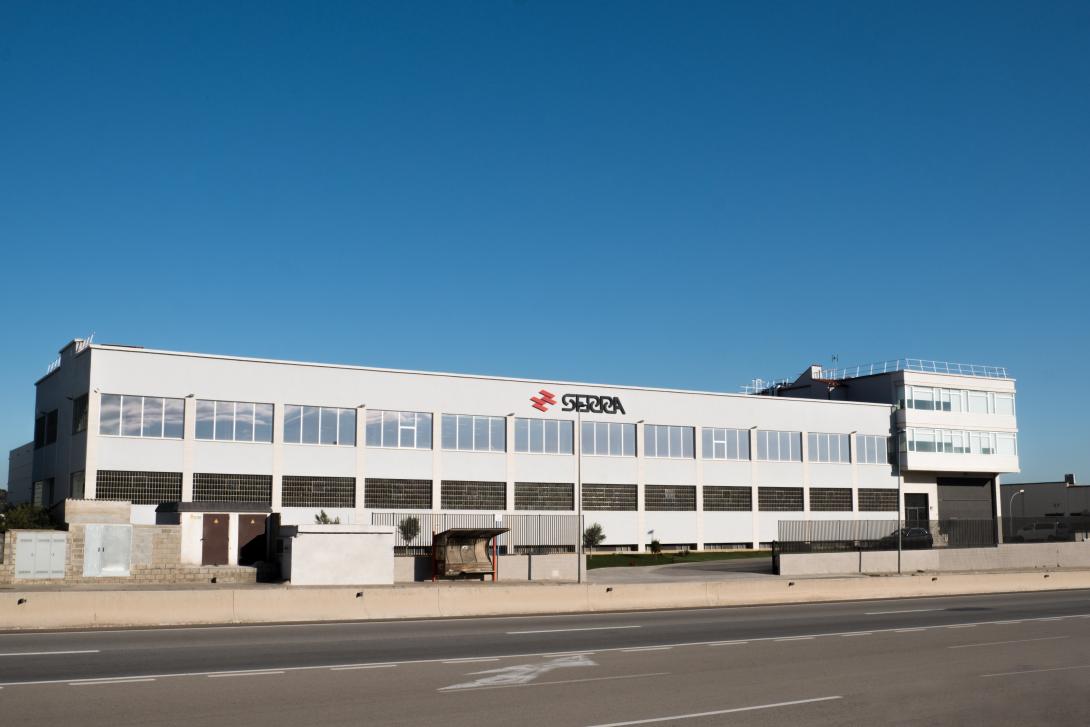 World leader in single-pass digital printing peripherals for the corrugated cardboard sector.
Serra is a family-owned company with 60 years of history located in Martorell, specializing in the manufacture of machinery for the corrugated cardboard industry. Over the years, the company has maintained its social and environmental commitment, as well as its innovative vision, becoming a world leader in digital printing peripherals and quick-change cylinders for rotary dies.
Serra's social commitment is reflected in its corporate social responsibility, which includes the implementation of sustainable practices in its production, as well as its contribution to community projects through various foundations and local actions. The company has also created training and development programs for its workers, as well as inclusive policies to ensure diversity and equal opportunities.
In addition to its social commitment, Serra stands out for its technological innovation, being a pioneer in the introduction of artificial intelligence in its industry. Through its research and development, Serra has created state-of-the-art machinery that improves productivity and efficiency in production lines, as well as worker safety.
Serra's products are recognized internationally, being exported to more than 60 countries and representing 83% of its annual turnover. Its website, www.serra.com.es, offers a wide range of machinery for handling corrugated cardboard, including machines for digital printing lines, die storage warehouses, logistics solutions, and other equipment.
SERRA's vision is to lead the corrugated cardboard industry and contribute to innovation in this field, through the development of new business models and the integration of technologies such as digital printing and artificial intelligence to meet the needs of customers and consumers.
Among its many distinctions, Serra has received International Innovation and Industrial Safety Awards, as well as ISO 9001 certification, which recognizes the quality of its production. Serra has been recognized internationally for its contribution to the corrugated cardboard industry, being a leading company in the manufacture of state-of-the-art machinery and with a strong presence in the global market. Its excellence in production and its commitment to sustainability and corporate social responsibility are highly valued by its customers and the business community in general.
In summary, Serra is a company that stands out for its innovative vision and social commitment, offering quality and safety products to its customers worldwide. Its position of leadership in the corrugated cardboard industry is the result of its dedication to innovation and sustainability, as well as its long-term business vision as a third-generation company.