Celebrating 40 Years of Innovation and Commitment with its clients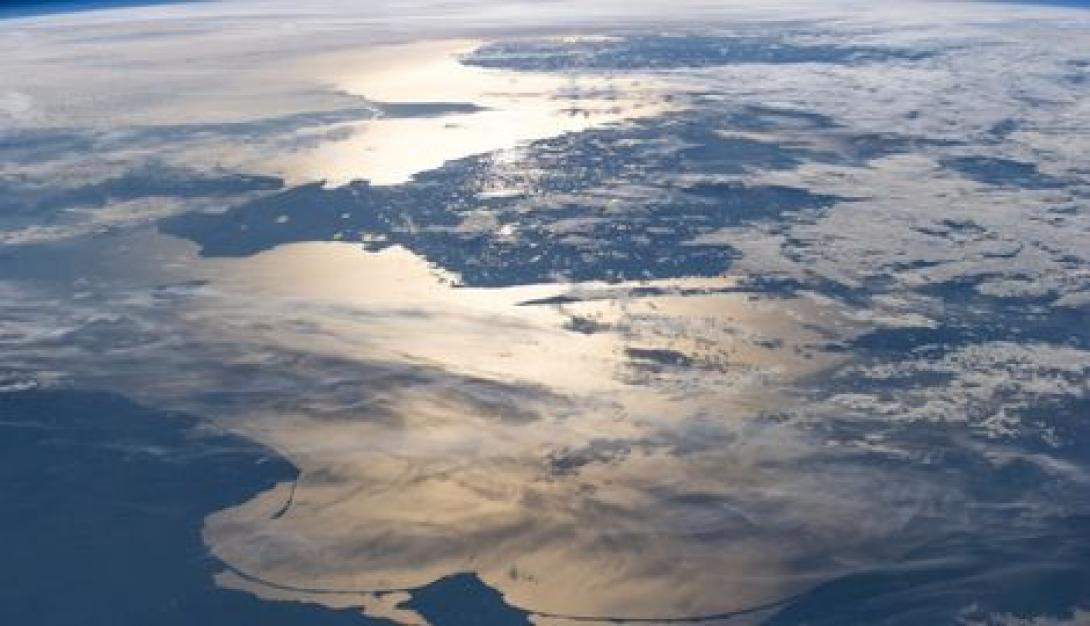 Located in Barcelona (Spain), among some of the most notable players in the corrugated industry, sits a 40-year-old, family run business, Talleres Serra.  
The concept for the business was founded by Serra's family in a mechanical repair shop in the late 1980s. It was later established as an official family business, at the initiative of Ramon Serra. Talleres Serra was established on June 25, 1981, combining the family vocation with the needs identified in the corrugated sector. 
40 years later, Talleres Serra now serves more than 33 countries all over the world, and has established itself as an innovator and global supplier to the corrugated industry. The company is most well-known for their Serrapid quick-change die cylinder and their diverse lines of ancillary equipment including: die-cutting, die storage, die handling, pre-feeders and equipment for digital lines. 
Innovation and Service 
President and CEO of Talleres Serra, Ramon Serra, humbly credits the success of the family business, to the growth and innovation of the market. "Market innovation was heralded by electronics, computing, communication technology and evolution itself," said Serra. "Our company has always been conservative. We are very aware of the reality we were living, preserving an appropriate business size and fundamentalist policies in operations." 
Along with a spirit of innovation exhibited by Talleres Serra, they continue caring for their customers and placing and emphasis on service. "Dedicating resources to providing technical service and responding to the needs of our customers are two pillars that our company has built its success on," explains Serra. "We're constantly seeking new ways to innovate and stay at the forefront of technology. Investments in upgrades and innovation are crucial, as these are also integral elements in the vanguard of success."  
Shift to Digital Printing  
After a long history of success with rotary die cutting, it was the market evolution and shift in demand that led the company to expand into digital printing. "It's a new market opportunity with a great future," said Serra. The sector's evolution of technology and quality needs have led to these new solutions, as we are always trying to provide solutions to new market challenges through R&D of patented systems and innovation of technology." 
Continual investment in R&D, paired with entering into the digital printing market with peripherals, sparked the need for the company to expand. In August 2020, Talleres Serra tripled the size of their facility. 6,000m2 worth of shop floor for the assembly of machinery, was added to the existing 3,000m2 of manufacturing and warehouse space. The new facilities have increased SERRA's production capacity and have improved processes for their different chain production lines, resulting in reduced lead times and a reduction in production costs.  
Talleres Serra is headquartered in Spain, along with several of the major digital print manufacturers. The close proximity to Serra's customers has proved to be an advantage for them. "Each machine provides us with experience and knowledge that allows us to evolve. We've worked with all the leading digital printing companies and each particular case has given us experience and knowledge. We have been able to learn from problems we've encountered, which allows us to grow as a peripheral manufacturer, improving systems, manufacturing, and production," said Serra. 
What is next for Serra? 
The company faced many challenges presented by Covid, including staffing shortages and difficulty obtaining raw materials, and customers' CapEx budgets being slashed, however they prevailed, and are hopeful about the future. 
When asked "What's next?", Serra said, "We will continue working, innovating and seeking new opportunities to provide our industry with new products and technologically advanced systems." 
"We are proud to have spent the last 40 years contributing to the improvements in the corrugated industry through die cutting, die storage, digital printing peripherals and logistic systems, in addition to increasing productivity and improving operators' safety. We look forward to the next 40 years as well," said Serra. 
Cheers to continues success! Happy 40th Birthday, Talleres Serra!