Health and Safety Award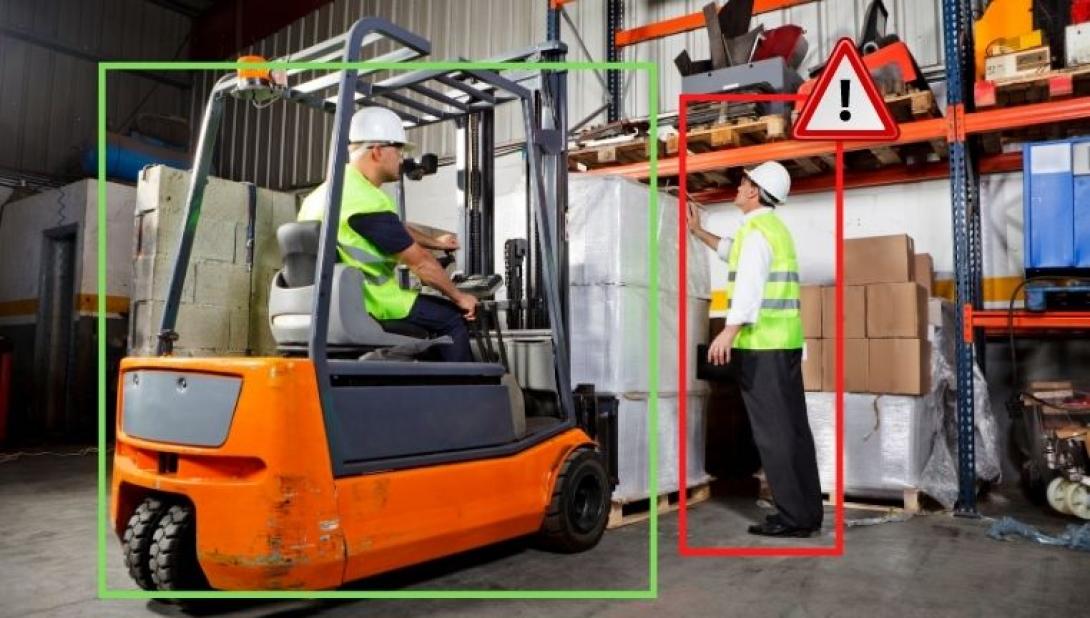 SERRA has been awarded within the framework of the Technical Seminar of the European Federation of Corrugated Cardboard Manufacturers (FEFCO) in Copenhagen.
The "Health and Safety Award" recognizes the SERRAVISION system as an extraordinary contribution to accident prevention in the industrial field.
SERRAVISION is an advanced security system based on artificial vision that is integrated/implanted in... The device detects the movement and exact position of people and forklifts within a radius/with a range of XX meters, allowing it to activate automatically an alert in risk environment to prevent a possible accident.
This award motivates SERRA to continue contributing to creating an efficient, innovative, profitable and also very safe industrial process that represents the interests of the industry.
SERRA, global provider of solutions for the corrugated industry
Since its inception in 1984, the SERRA family business has been an innovator and global provider of machine solutions that have been key to the corrugated cardboard industry and have positioned it as an international reference manufacturer. SERRA helps its customers achieve higher quality and productivity by optimizing workflows with lower operating costs thanks to two main competitive advantages: local technical support and its innovative solutions that often redefine market standards, including The die-cutting solutions, peripheral equipment and installed bases for digital printing and the manufacture of auxiliary equipment stand out.
Currently, the brand is positioned as one of the main players in the corrugated cardboard industry, not only at the design and manufacturing level, but also due to its global coverage in the application of high-tech solutions to optimize workflows. and as a partner in digital printing, storage solutions and AI security applications.